Board Chair
---
Chair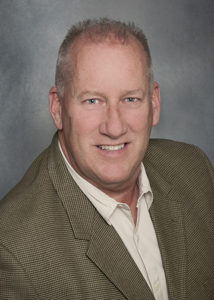 John Keizer
John has over twenty years of diverse entrepreneur, business and public affairs experience including media, marketing, government, industry trade, educational and corporate relations with a strong retail background. He is a proven team leader with strong interpersonal skills and the ability to effectively communicate with all levels of an organization.

John is committed to community involvement and contribution. He is owner and operator of the local business Keizer's Freshmart, in Eastern Passage. John and his Keizer's Freshmart team are heavily involved in supporting and improving the local Eastern Passage community.
John's previous experience includes the distinction of owning the first franchise of a stand-alone Booster Juice location in Atlantic Canada, which successfully introduced the brand to the local market. A graduate of Saint Mary's University, John also brings many years of valuable business, public relations and community relations experience to the Board from a variety of roles with Sobeys.
---
Vice Chair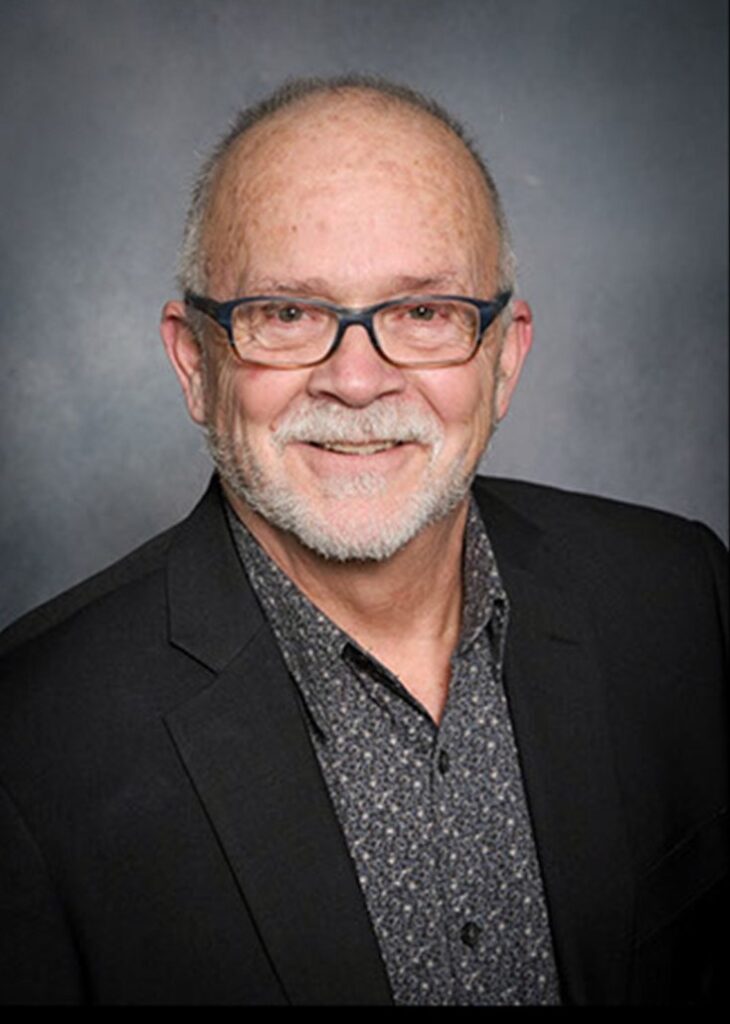 Rick Kelly
Rick retired in 2014 after over 36 year's employment in the Nova Scotian Healthcare system.
A Dalhousie University graduate with a Masters Degree in Public Administration, Rick has been quite active throughout his career and beyond with a variety of associations, community groups, Boards, Councils, Teams, etc. most recently as Board Chair with the North End Community Health Association serving those in need broadly throughout the HRM.
During his working years, Rick occupied a variety of positions primarily in Halifax and Dartmouth locations including Vice President Human Resources with the Grace Maternity Hospital, Vice President Human Resources with the IWK – Grace Health Centre, Senior Director Human Resources with the Central Regional Health Board and Chief Operating Officer and President/CEO with the Northwood Group of Companies.
Active with golf, curling and family, Rick enjoys his summers in Bathurst, New Brunswick.
---
Treasurer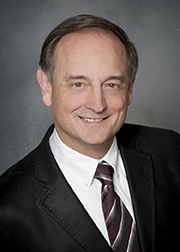 Andre Moore
Andre has a volunteer background spanning more than 35 cumulative years. He has contributed his volunteer efforts to many organizations including the North End Community Clinic, Metro Community Homes Association, and Wadening Wings Of Hope, a charity in South Sudan.

In these volunteer endeavors, Andre has been an active Board member, focusing largely on helping organizations achieve financial stability, strategic planning success, and strong communications/government relations.
---
Directors
---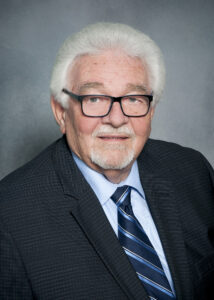 Rick Anderson

Rick brings over 40 years of broad Human Resource and Labour Relations experience gained in the Municipal and Provincial sectors to his role on our Board. During his career he has worked as a negotiator, mediator, and Senior Administrator. He has presented at Interest arbitration, and on occasion sat as an arbitration board member.

Rick, his wife Carol, and their daughter Chelsea moved from Ottawa to the Head of Chezzetcook in 1993, where Rick began work with the Worker's Compensation Board and subsequently the Provincial Government. Immediately prior to retirement he served 13 years as Senior Director, Health Sector Labour Relations for the Nova Scotia Department of Health and Wellness. Since retirement, he has served on the Nova Scotia Labour Board.

Rick is also currently a member of the Board of Directors of the Twin Oaks Birches Charitable Healthcare Foundation, and Board Chair of The Birches Board of Directors.
---
Paul Matheson
Paul joins the Board of Ocean View Continuing Care Centre with a long career in the construction industry, spanning some 40 years.
His background includes construction estimating and extensive experience in project management.
He is currently Area Manager for a global specialty chemical manufacturer. Paul is responsible for promoting his company's products throughout the Atlantic Provinces to architectural and engineering consultants, offering product solutions, technical assistance and specifications support. He also supports other industry professionals such as contractors, developers, distributors, transportation, and infrastructure authorities.  

Paul has always been active in associations related to his industry, and currently serves as a member of the Board for the Atlantic Chapter of Construction Specifications Canada. As he looks forward to his future retirement, Paul has a growing interest in making a difference in his community, and in the healthcare sector in particular, through volunteer effort. Joining the Ocean View Board is one way in which he is starting to put this into action. He has truly enjoyed learning about the facility and the work that Ocean View does, and is committed to helping build Ocean View's future in any way he can.

Outside of his work and volunteer efforts, Paul enjoys gardening, golfing and travel, and especially enjoys spending time with his dog, family and grandchildren.
---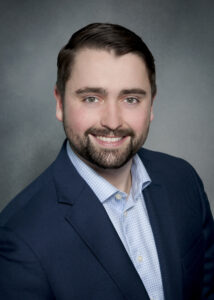 Kyle Peck
Kyle is a lawyer with McInnes Cooper, focusing on areas of law including commercial and residential real estate law, corporate law, and commercial law. Kyle also takes an active interest in real estate investing.

He is a graduate of the Schulich School of Law at Dalhousie University, as well as a graduate of Cape Breton University and Harvard Business School's Online CORe (Credential of Readiness) program. Kyle has been an active member of his community for many years, having volunteered with diverse groups including Hockey Canada, Cape Breton Regional Municipality, and MacPhee Centre for Creative Learning. He currently also serves on the Board of Directors of Point Pleasant Child Care Centre, and is a member of the Nova Scotia Barristers' Society and the Canadian Bar Association.
---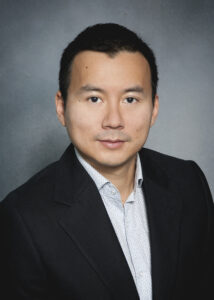 Chris Xiao
Chris works for the United Way of Halifax as Director, Finance and Technology. He brings a diversity of experience to the Board, as a Chartered Professional Accountant, a graduate of the Master of Science program at Saint Mary's University, and a board member of the Immigrant Services Association of Nova Scotia. Chris is also educated in project management, and has previous experience working in the healthcare sector.

Chris welcomes changes to the status quo, and is a creative and adaptable thinker. His interest in joining the Ocean View board was influenced by his overall interest in the "hot topic" of healthcare.

Outside of his professional and volunteer work, Chris also loves to be an avid traveler and frequent flyer when possible!
---
John Verlinden
Now retired, John served as Corporate Director, Communications and Community Engagement for Northwood for over 20 years. During that time, he saw many changes both in the approach to care for the elderly and in the evolving relationship with the Department of Health.
As head of Communications, he was in charge Northwood's website, advertising strategy, all print media and media relations. As Corporate Director for Community Engagement, John nurtured relationships within the wider community and worked closely with the Northwood Foundation to raise funds and plan events.
He also taught at Mount Saint Vincent University in the Public Relations program for seven years as a part time professor helping students learn the art of writing for media.
He is active in his community, serving as President of the Musquodoboit Harbour Heritage Society and overseeing the operation and future development of the Railway Museum. Over the past number of years, he has been a member of the Board for the Musquodoboit Harbour and Area Chamber of Commerce and Civic Affairs and served as Chair of the Oyster Pond Academy's School Advisory Council. He has worked with the local Hospital and Birches Foundation to raise money for projects that benefit the community and was an active member of the Musquodoboit Harbour Area Lions Club. He currently sits on the Board for the Birches and is a member of the rebuild committee. John was recognized for his work in the community with a Volunteer Appreciation Award from the province, the Community Spirit Award from the Chamber and the Queen Elizabeth II Diamond Jubilee Medal.
John lives in Musquodoboit Harbour, is married with two daughters and two grandchildren.