Volunteers
The quality of life for clients of Ocean View is greatly enhanced through the commitment of a dedicated group of volunteers. We have a long history of strong community support, and welcome the involvement of more than 100 adult and teen volunteers each year. As we expand our programs and services, we have more and more flexibility in our volunteer opportunities: some of our volunteers offer their support right here at Ocean View, while others volunteer from home, or support seniors in their own community!
We also have an active summer "VolunTEEN" program which provides an opportunity for young people (ages 13 to 18) to interact with seniors in our Ocean View community. Teens are also welcome and encouraged to volunteer year round!
If you are interested in contributing your time or talents to Ocean View, please fill out the form below – we can't wait to hear from you! Also, please check out what one of our volunteers has to say about his time at Ocean View.
Current Volunteer roles where we could use your help:
VolunTEEN Program – Give back to your community while gaining valuable work experience.
Volunteers between the ages of 13-18 will spend time with residents playing board games, painting nails, going on day trips, participating in movie nights, playing Bingo, and more!
For more details email VolunTEEN Supervisor at volunteen@oceanv.ca, or call 902-465-6020 Ext 2175
---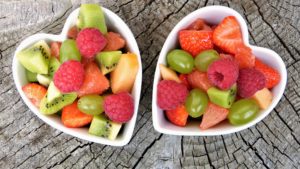 Volunteer Dining Assistant – Can you think of a more meaningful time of day than when you're able to sit down with loved ones for a meal? Like all of us, throughout their lives, our residents have made many fond memories at meal time. Would you contribute your time to help them make more? We are seeking community volunteers to join us as a Volunteer Dining Assistant to help make meal time special for our local seniors by: Setting the dining table, helping residents to get to the dining room, serving meals, chatting with residents, clearing the tables at the end of the meal, and helping residents with their meal by cutting up food, assisting with eating, offering encouragement, and refilling liquids.

---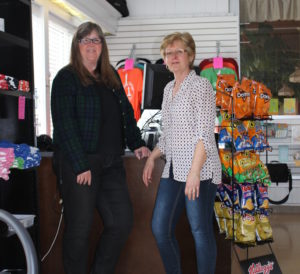 Oceanside Café – Do you love interacting with people and brightening their day? Ocean View's Oceanside Cafe and Gift Shop is in need of some volunteers to fill out our schedule and offer a friendly spot for residents, staff and visitors to gather and buy a snack, a gift or a meal. Volunteers will receive all of the training they need to feel right at home in the Cafe – you'll ring in purchases, chat with customers, and help raise funds to support Ocean View.
---

Adult Day Program – Help us offer a safe environment for dependant adults 50+ to socialize and participate, while their caregivers have time to recharge and refocus. At the Adult Day Program, seniors engage in meaningful activities that ultimately support their ability to remain at home as long as possible. The program helps sustain and/or build existing life skills and supports, and reduces loneliness and isolation. You will work with a therapeutic recreation professional to offer programming specifically developed to meet the needs of these clients!
---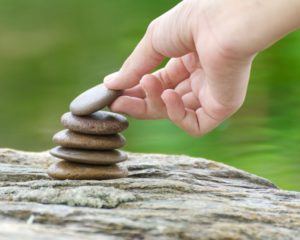 Fundraising Assistant – As a Community Governed Organization, Ocean View relies on the generosity of community support to offer all of these services and more. Would you like to contribute your time to this effort? We're currently seeking a Volunteer Fundraising Assistant to help us out up to 8-10 hours per week. The hours are flexible and can be tailored for either a working individual or someone who is retired! Being comfortable with computers would be helpful in this role, as well as possessing a passion for supporting local seniors!
---
Fill out our application form below to start volunteering in any of these roles today!
Don't see something that appeals to you? We welcome anyone to reach out to let us know about your interest, skills and schedule – we're sure we can find a rewarding way for you to get involved!
All volunteers participate in an orientation, screening and training program. Some will also receive specialized training to enhance their volunteer work, depending on their position. All volunteers over the age of 19 will also be required to submit a clear Criminal Record Check/Vulnerable Sector Search before volunteering with Ocean View.
For further information, contact:
Volunteer Services
902-465-6020 Ext 2175
pleslie@oceanv.ca