Dion Mouland-Pettipas B.Sc DHSA MHSA
President & CEO
After working in mental health services for many years in a variety of frontline and management roles, Dion came to work at Ocean View in 2002 as President & CEO and in 2018 took on the President/CEO leadership role for The Birches. He has now worked in Nova Scotia's health system for nearly 30 years. In 2007, he was appointed to the Faculty at Dalhousie University's Faculty of Health Professions (Health Administration) and teaches a variety of courses for undergraduate and graduate students. He is also a Surveyor with Accreditation Canada and gets to travel throughout Canada to support healthcare organizations on the journey to a safer and better system of services.
Dion reports directly to the Board of Directors at both Ocean View and the Birches and is accountable for overall leadership for the 2 nursing homes and all community programs and services that are part of the social enterprise, including Port City Home Services. He facilitates the Executive Leadership Team and provides the support for senior and middle management to practice to their full capacity in meeting the lofty strategic directions of the Board.
Dion believes in fostering open and positive working relationships at all levels of the organization and being the champion for quality care and services. Dion's passion for the values of Ocean View and The Birches are what he believes to be the cornerstone of the work. Ask what the values mean to him and he'll tell you: "They are innate to me. They fit perfectly with who I am and how I want to live. I treat every client, volunteer and employee like they are my family. They are important to me and I need them to understand that I will work hard to make life better for those we are privileged to serve."
Angela Barrette MHSA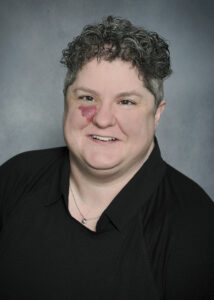 Executive Director
Angela joins The Birches and Ocean View teams with over 17 years of experience in Long Term Care.
She built her career through successive management positions centred on quality, planning, and risk management at Saint Vincent's Nursing Home, eventually leading the organization as Executive Director.
She holds a master's in health services administration from Dalhousie University, regularly participating in professional development opportunities, including completing a certificate in Health Care Law.
With her wealth of leadership experience, her role at TBNH and OV supports the Board of Directors and oversees the operations of both homes. Through collaborating with residents, staff, and the leadership team, Angela leads the implementation of the strategic plan and the accreditation process. She prioritizes the homes' resident and family-focused approach while meeting the external standards and legislative requirements for long-term care homes.
As the treasurer for the Board of Directors of the Nursing Homes of Nova Scotia Association (NHNSA), she provides governance and stewardship for the organization. As a member, she provides direct feedback on government policy and sector issues, sharing the perspectives of TBNH and OV through sharing best practices and participating in educational and networking opportunities.
"It is an exciting time for long-term care; changes are improving the sector and the lives of those we serve. Ensuring the decision makers and the government hear the voices of Ocean View and The Birches and continuing to build on the reputation of both homes in the community are some of my priorities."
---
Audra Gallant PDt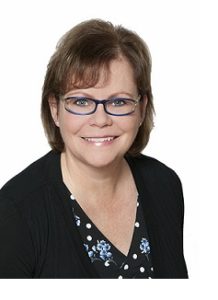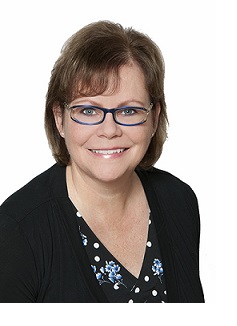 Director of Food and Clinical Dietetics
Audra Gallant brings more than 25 years of experience as a Professional Dietitian to her role at Ocean View. Prior to her work at Ocean View, she developed a wealth of experiences in diverse roles in Acute Care, Community Nutrition, Diabetes Education, Administrative Dietetics and Long Term Care. She is actively involved in her field, as a member of the Nova Scotia Dietetic Association (NSDA), the NSDA Registration Committee, and the Nova Scotia Dietitians' Continuing Care Action Group.
As Director of Therapeutics at Ocean View, Audra works with staff that have an important impact on resident life, including our Physiotherapy and Occupational Therapy team, Housekeeping team as well as the Food Production and Dietary team. She is proud of the work her team is doing, and believes that they put "residents first" in their work each and every day. Audra also chairs the Ethics Committee, Spiritual Care Advisory Committee and Engagement Team.
Audra truly enjoys working with our residents and all staff at Ocean View. "Residents first" is a phrase that also drives Audra's work, as she strives to understand resident life stories and current needs, and to provide staff the support and education they need to do the same.
---
Hillary Hawes CMAA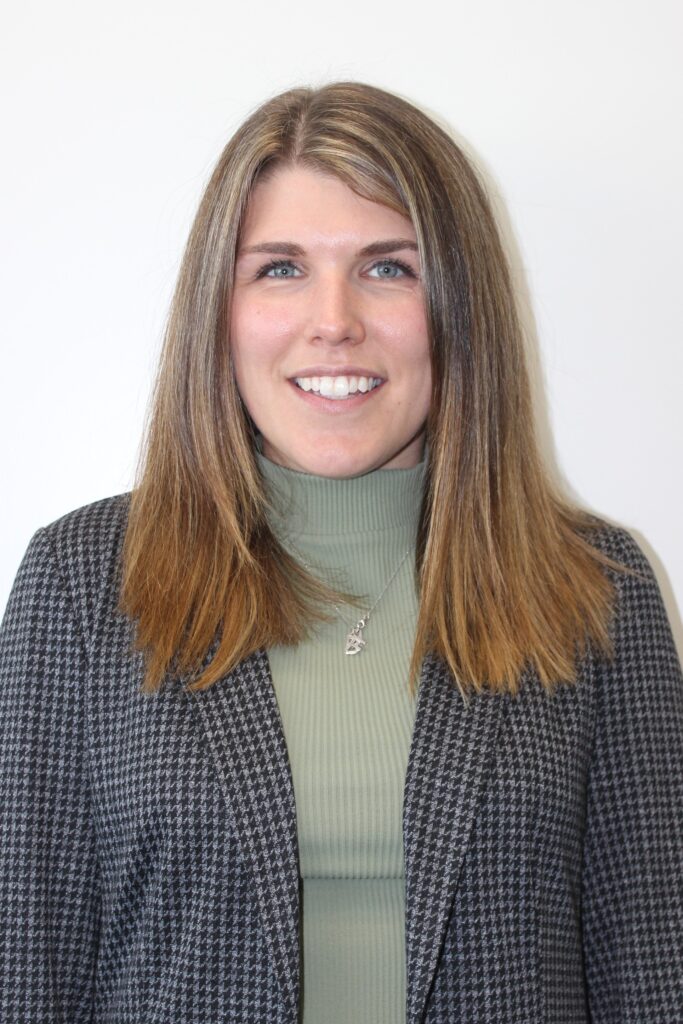 Executive Assistant
Hillary joins our team with many years experience in healthcare. She is a graduate of the Medical Office Administration Program through NSCC. She is a highly organized, capable and motivated administrative professional with the technical, transcription, and communication skills needed to thrive as our Executive Assistant.

In recent years before joining our team, Hillary gained valuable experience as an Administrative Assistant at IWK Health Centre. She also has a history of contributing to the community through volunteer work, including volunteering at one of our fellow Nova Scotia nursing homes.

Hillary is passionate about working with others, bringing a positive attitude and strong interpersonal skills to her work. She loves to embrace new challenges and is thrilled to do so in support of our work.
---
Jacob D. Hillier HMT, SMT, C.E.M., DHSA
Director of Hospitality and Infrastructure
After working in both Acute Care and Long-Term care for many years in a variety of front line and management roles, Jacob came to work at Ocean View in 2003. His role today is Director of Operations. He has been working in Nova Scotia's healthcare system since 1985 and in Long Term Care continuously since 1997.
In 2005 he was elected as the President of the Special Care Emergency Preparedness Association of Nova Scotia, which is a not-for-profit association focusing on Emergency Preparedness and Management for the Continuing Care sector of the Nova Scotia Health System. In this role, he works closely with other Long-Term Care facilities to ensure they are prepared for all emergencies making the system safer for all residents. He also works closely with the Department of Health and Wellness, EMO NS, Department of Community Services, Office of the Fire Marshal and other stakeholders in this field.
At Ocean View and The Birches, Jacob provides leadership for capital projects, housekeeping, laundry and our hair salon. He is accountable for emergency preparedness and promotion of a safe environment and works closely within the management and staff teams to provide effective leadership for Ocean View and The Birches.
Jacob facilitates a number of teams and committees at Ocean View and The Birches and believes in fostering an open and positive working relationship with staff at all levels. He tries to build capacity within others to achieve their goals, and strives to motivate critical thinking in others, for their personal growth and empowerment. His favorite quote sums up his philosophy on life, "To know even one life has breathed easier because you have lived, this is to have succeeded" ~ Ralph Waldo Emerson.
---
Steve Vincent CPA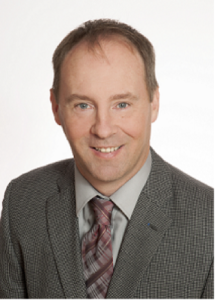 Director of Finance
Steve joined Ocean View in February of 2016 as the Director of Finance. With his CPA designation for 25 years, Steve brings senior management and financial experience from several industries, including public accounting, cooperatives, owner-manager businesses, as well as government organizations. Steve also brings to the table the ability to streamline processes, manage costs, prepare budgets and cash flow, and explore and evaluate new opportunities and systems.
Steve leads the Finance team at Ocean View and The Birches. He is passionate about not only leading a team who assists residents and their families, but also ensuring the organization effectively uses and has resources to carry out its work towards its goals and in line with its values. Steve and his team are very innovative and proactively looks to find new solutions, processes and resources to grow the organization.
---
Suzanne Wamboldt, PT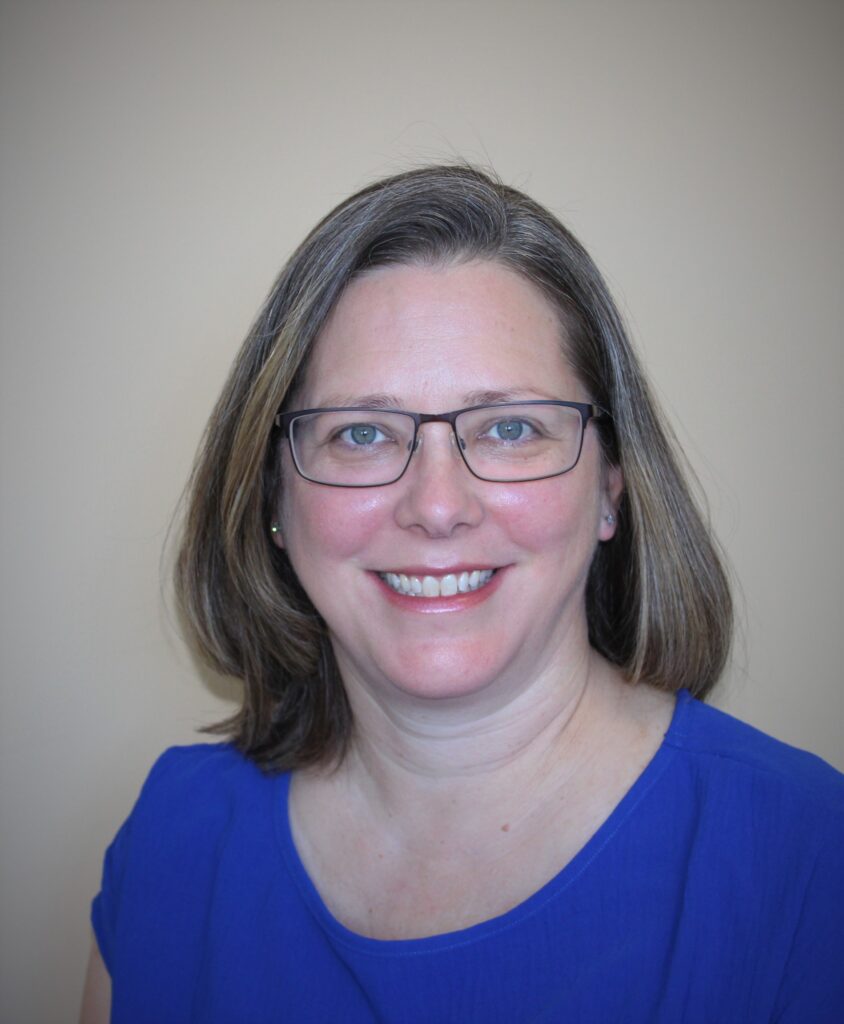 Director of Life Enrichment
Suzanne Wamboldt provides leadership in a newly-established role as the Director of Life Enrichment. She oversees committed teams that enrich residents lives at Ocean View and The Birches including the Client Engagement Leader, Music Facilitator, Therapeutic Recreation, Occupational Therapy, and Physiotherapy. She also chairs the Spiritual Care, Falls Prevention and Safe Resident Handling Committees.
Prior to beginning this role in January 2023, Suzanne has nearly 30 years of experience as a Physiotherapist, including at Ocean View and the Birches. She has a breadth of clinical and managerial experience in public and private healthcare in Canada and the USA, seniors home care, and disability management.
Suzanne has the benefit of working alongside her team in direct resident care and observes meaningful interactions in long term care as well appreciates where challenges exist. Suzanne strives to focus on processes that create efficiencies; allowing her team and all staff more time to serve residents. She strongly believes in taking the time to listen and understand residents' life stories and how past experiences impact their behaviour and preferences when living at our homes. Suzanne feels the Ocean View and The Birches Life Enrichment team has the compassion, dedication, skills and critical thinking to provide exceptional resident-centered care.
---
Tracy Bonner, BScN, RN
Director Quality and Risk
Tracy holds a bachelor's degree in nursing from St. Francis Xavier University and has gained a wealth of experience in the field of quality improvement over her 35-year nursing career. Beginning in acute care, she moved into long term care early on and has held many positions in various long term care settings both large and small from a unit charge nurse to educator, human resource coordinator, and most recently as an administrator. Tracy also has experience outside of the healthcare setting as an occupational health nurse in an organization of over 5,000 employees.
Tracy returned to Ocean View and The Birches in 2021 after previously working for Ocean View from 1998-2004, to assume the role of Director, Quality and Risk. As a lifelong learner, she draws upon her Six Sigma Green Belt training and extensive experience implementing quality improvement systems across many homes in Nova Scotia to fulfill this role.
---
Shauna Hynes
Director Human Resources
Shauna is committed to purpose, principles, processes, people and performance. With 15 years of experience in Human Resources, Shauna has developed a deep understanding of aligning and balancing all aspects of HR to achieve company success.
She has an abundance of long-term care experience and was also a Continuing Care Assistant prior to obtaining her Human Resource Degree.
Shauna is a certified human resource professional starting with an HR diploma from Eastern College then continuing her education at St Mary's University and holds a CPHR designation.
With her expertise and passion for Human Resources Shauna is a valuable asset to Ocean View and is committed to providing comfort, care and compassion to those we serve.