Thank you to residents, family members, volunteers, and staff members who contributed their voice to our recent Your Voice questionnaire!

Ocean View has adopted several changes over the past year, including adjustments to nursing schedules and the development of neighbourhood clusters. These are part of an overall strategy to ensure our service is aligned with our Philosophy of Care.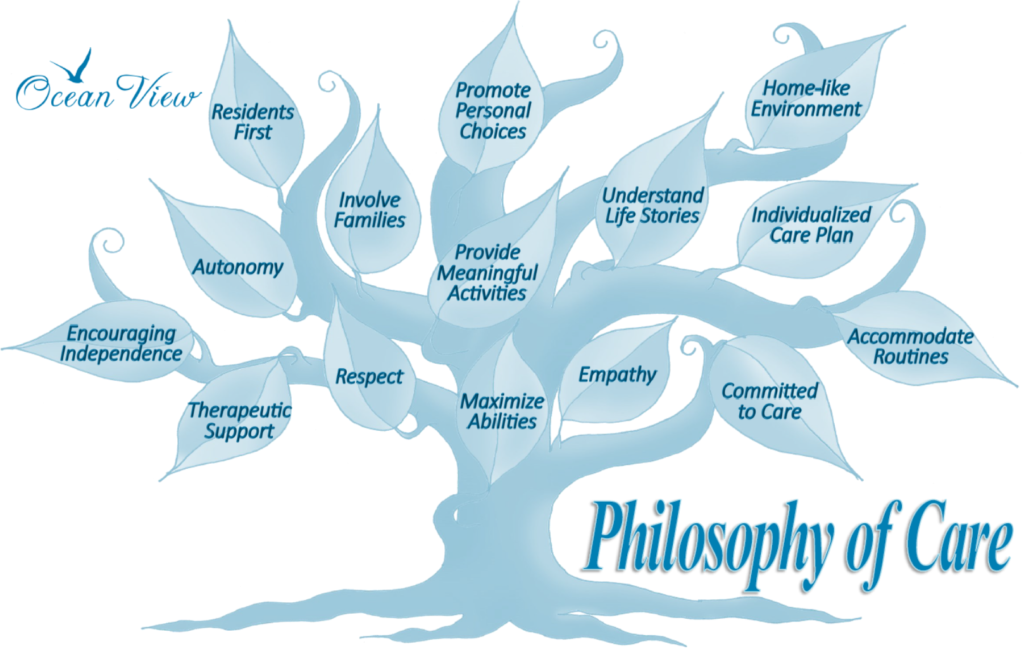 We know there are more changes to come and that's why we needed to hear from you! Over coming weeks we will be reviewing our results and building the future of Ocean View with your thoughts in mind. Thank you!