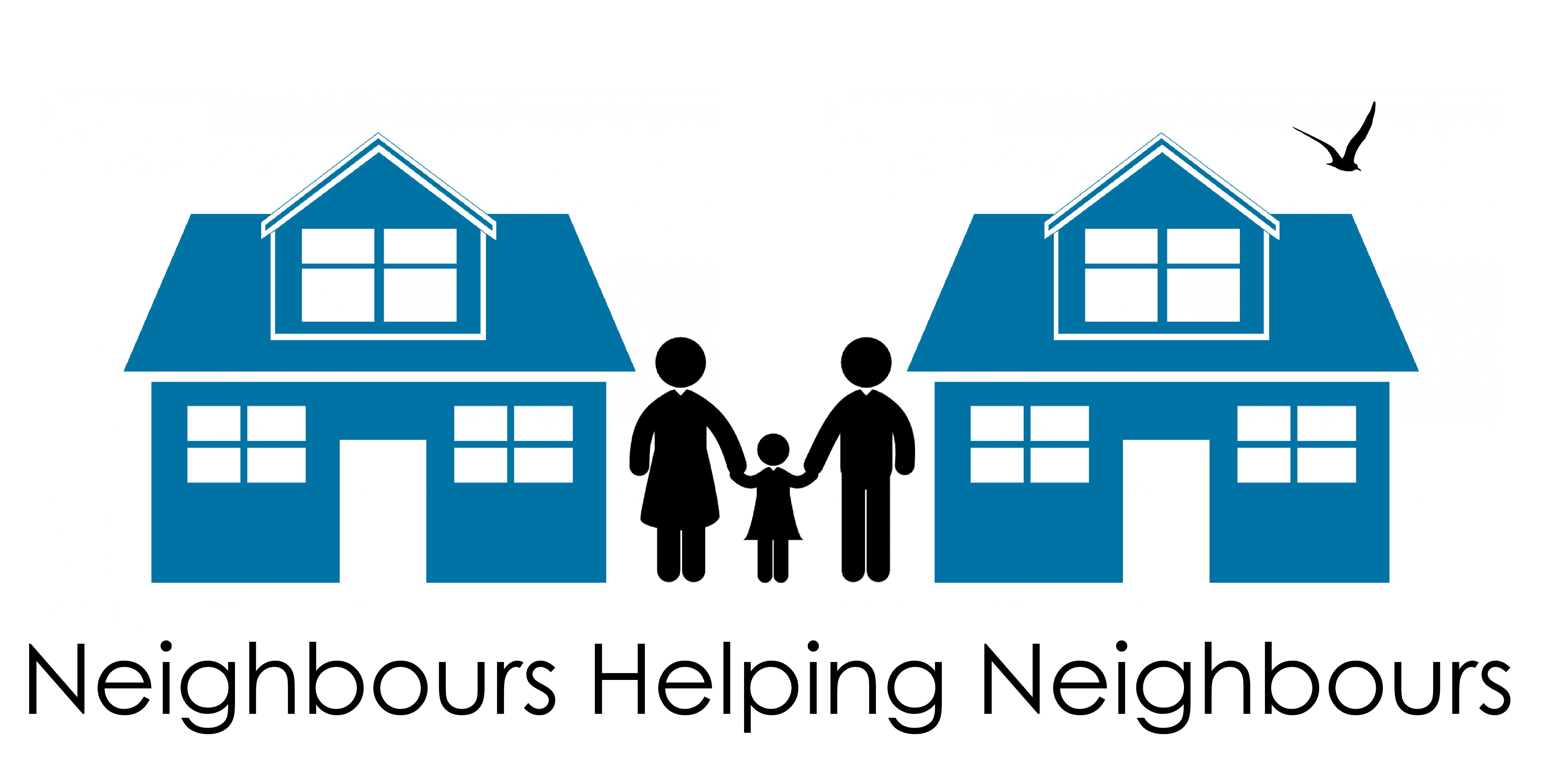 Ocean View started the Neighbourhood Program in April of 2016.  The idea was born out of the Village movement that started in the United States in 2002 and has gained international recognition for its plight to help seniors age safely and successfully in their own home.  The Ocean View Neighbourhood Program is based on the Village model and is the first of its kind in Canada.  We are a grassroots membership organization that provides an extensive variety of services and activities, guided by the needs of those in our community.
A Village allows a person to remain in their communities, delaying or preventing the need for formalized care, encourages volunteerism, reduces isolation and creates a sense of community among members. The Village cares about the whole person as it responds to individual interests and requests. It also promotes vetted services that offer significant discounts to members who sometimes might be living on fixed incomes.
Members of the Neighbourhood Program have the security of being able to trust the vendors coming into their home and access a wealth of mobile services, all at a discounted price.  How services are coordinated is also tailored to each member, members have the option to access our list of vetted vendors online and contact them knowing the discount they can expect.  Members can also call the Neighbourhood Program office and our staff will be happy to coordinate the services our members need.
By looking past conventional solutions we have developed the Neighbourhood Program to support others to stay socially connected, have an improved quality of life, make new friends and get the most out of all the resources in the area.
Individual Membership
Covers one person for one membership year
$34.50 (tax incl)   Buy Now
Household Membership
Covers two people living in the same household for one membership year
$46.00 (tax incl)   Buy Now